Where Content & Context Connect
In a privacy-first world, the SmartMatch™ platform contextually targets content to the right audiences on the world's leading publishers at the right time driving higher engagement.
And without any user data whatsoever.
AN INTRODUCTION TO SmartMatch™
A unique self-service SaaS platform empowering global brands to quickly and efficiently generate contextual advertising using their existing content.
Align contextually relevant content advertising in a cookie-free and brand-safe environment, engaging customers in the exact moment they are interested in the branded content you have created. Campaigns can be set up in minutes, in a few easy steps. Get smart and see for yourself how simple it is to use. Add your content URLs to create a sample campaign. Until you enter invoicing details and 'submit for approval', there are no costs or obligations.
We want you to see how we have removed the complexity, so all that you need to provide is great branded content.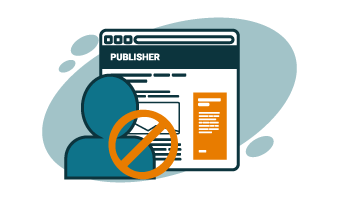 Privacy First
Relying on the content and true context of an article to match relevant brand advertisements, there is no need to predetermine audience data. Great news, given 3rd party cookie data won't exist in 2024.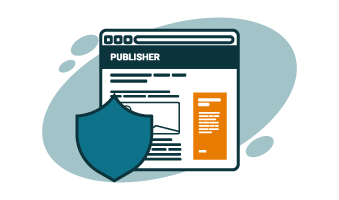 Brand Safety & Suitability
Know which media owners you are running across at all times and rest assured that your branded content will appear within brand suitable publisher environments avoiding inappropriate topics.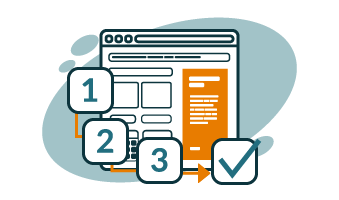 Simplicity
Set up campaigns in minutes. The platform automates content tagging, creative build & contextual branded content amplification driving higher engagement so brands can focus on crafting quality content.
Higher Engagement




Pinpoint the right audiences on the world's leading publishers at the right time with higher engagement than ever before. Whether based on clicks or post-click attribution, connecting context and content with SmartMatch™ next generation contextual targeting has a far greater impact on engagement than traditional targeting techniques when compared to the industry average.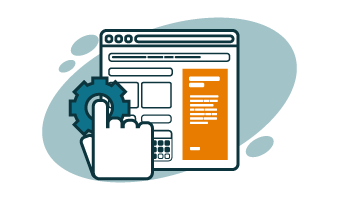 Control
Retain control over campaigns at all times including which content assets are live, ensuring new content relevant to the news cycle can be simply and quickly added and obsolete content paused.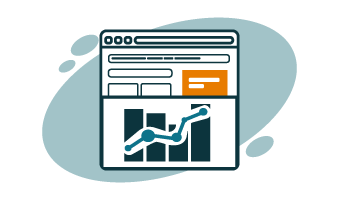 Efficiency
Remove creative cost from budgets with automated creative build. Make your media spend twice as efficient by leaving a crowded programmatic value chain taking the lion's share of client budgets.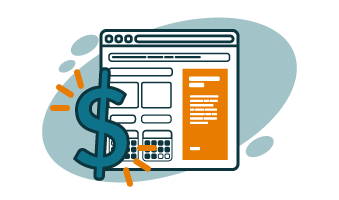 Transparent Pricing
Transparent pricing so clients can track all media spend undiluted by traditionally opaque programmatic costs.
Don't just take our word for it
'Very early on (almost a decade ago) when NLS and AI was a glimpse in our eyes, we discovered Smartology and the wonders of SmartMatch™. Put simply I fell in love with the idea that we could place a relevant message in front of a relevant audience while they were reading a relevant article. Content meets tech meets journalism meets engagement and clicks through to the Mishcon world via our websites and digital assets.'
Mishcon de Reya
'Smartology moves the dial of how clients can connect their content with their audience, which goes beyond display advertising, and moves us towards a genuine value-based marketing service for clients - not one based purely on transaction of space.'
Financial Times
"A very effective way of not only targeting ads in a contextually relevant manner, but also ensuring that the messaging within the ad is tailored to fit editorial context."
The Economist
'Smartology's offering has a compelling rigour that is set to play a huge part in driving the digital advertising ecosystem forward. Allied to their already unique algorithmic approach to relevancy and context, the offering is without parallel. Smartology offer a class leading proposition that adds value for agency, brands, media owners and users alike.'
Dentsu Aegis