Guide to Effective Content Marketing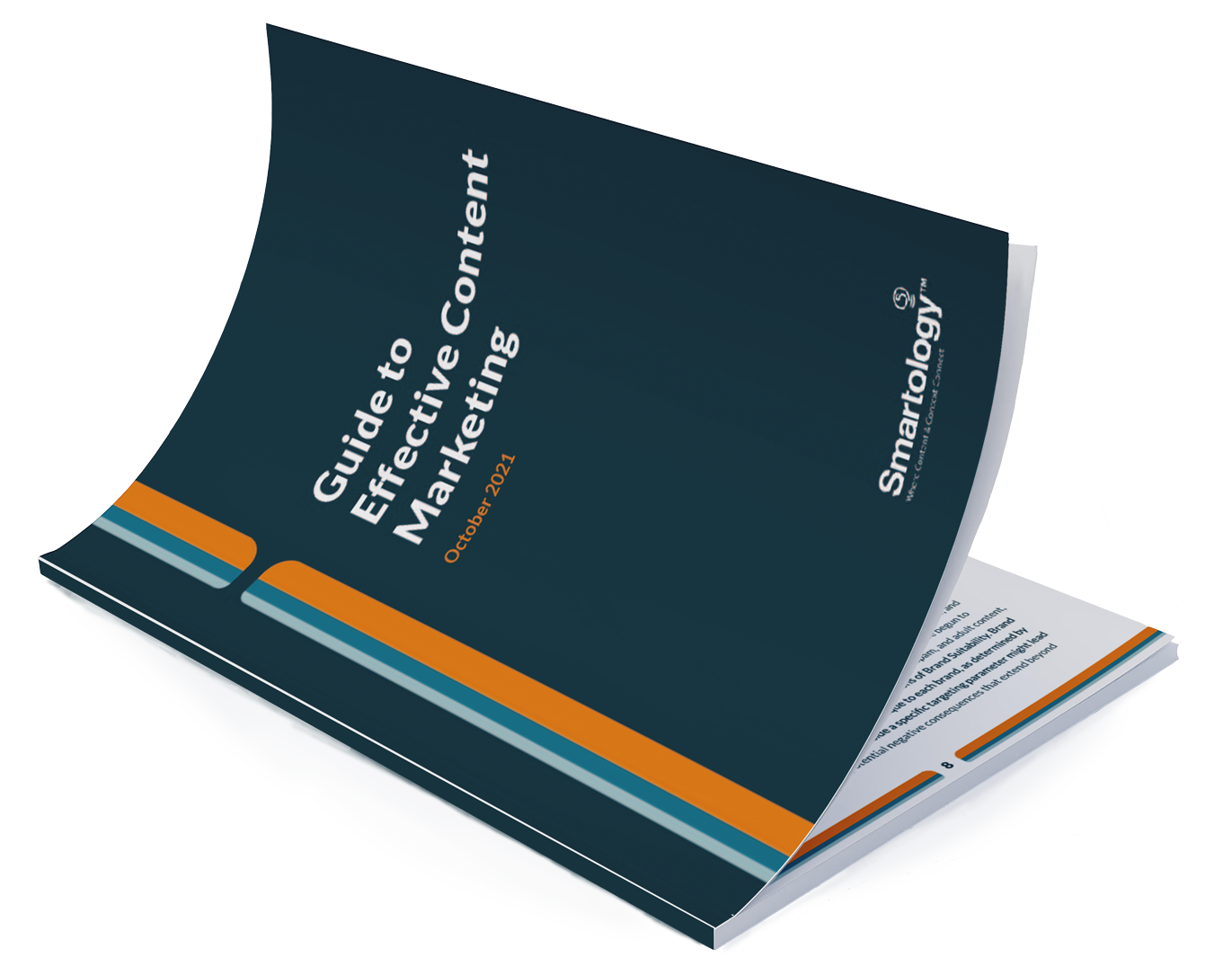 As explained by PwC at their "Future of digital marketing in a post cookie world", successful brands will be the ones who respond soonest and plan now for the eventual post cookie future.
A focus on content and context will be essential to help future proof targeting.

Download the complementary 'Guide to Effective Content Marketing' and understand all the issues faced by brands, top tips as to how these can be avoided and ways to harness the opportunities.'
How Do I Leapfrog My Competitors?
The Creative Is The Story.
Make It Count.